Come out with the family we unite the cultures of Caribbean.

Bring your lawn chairs, cameras and comfortable sneakers to have a good time.

Authenticity is at the heart of the Houston Caribbean Festival, where warm, island vibes and unique culture create an immersive experience.

Houston is massive, but don't be intimidated. Tom Bass Bark is south of downtown and is easily accessible. The metro area is served by George Bush Intercontinental Airport and William P. Hobby Airport, the latter being closer to the festival. You can rent a car at the airport or rely on Houston's public transportation (bus, taxi, etc.) to get around the city.

You shouldn't have any trouble finding a place to stay in Houston. If you're on a budget, there are cosy hostels and Airbnb options to accommodate you.


The Houston Caribbean Festival presents the perfect opportunity to expose your kids to new cultures. The Kids' Area is chock-full of arts and crafts, upbeat music and lots of dancing. Let 'em loose, and they're guaranteed to have a blast!


H-Town is a wonderfully diverse city with a significant number of people from the Caribbean, which you'll see first-hand when you arrive at Tom Bass Regional Park. The Houston Caribbean Festival expertly captures the vibrance of Caribbean culture with lively music performances, vivid arts and crafts, authentic cuisine and many other exciting staples.

Your musical journey here at Tom Bass Regional Park is a wild one for all the right reasons. The cool, tropical sounds of soca, calypso, steel pan, and reggae pulse throughout the Houston Caribbean Festival, which will inspire you to dance as if warm island sand lay beneath your feet. Throw some wild, colorful costumes into the mix, and you'll witness next-level performances that will make you forget that you're still in Texas. You won't see exuberant dance moves like these anywhere else in Houston.

You'll need all the energy you can get to dance nonstop at this festival. Your taste buds will thank you as you feast on the assortment of Caribbean dishes prepared on-site. Their spicy character and bold flavors are just what you need to kick things up a notch if you ever begin to slow down. Think classic dishes like jerk chicken, seafood, pepper pot and a host of other mouth-watering recipes filling up the empty space on your plate. If your mouth can't handle the heat, there are plenty of milder options on which to snack.

It all boils down to artistic expression here. Whether it's an ordinary canvas or the human body itself, the Houston Caribbean Festival is popping withflashy visuals. Colorful masquerades, outlandish costumes and head-to-toe body paint are common displays of personal expression here, especially when the music starts playing. You'll also come across various booths showcasing handmade, traditional Caribbean arts and crafts such as pottery, paintings, straw baskets and many more.

PARTICIPATE! BE A VENDOR, A VOLUNTEER, A MASQUERADER, OR A BAND.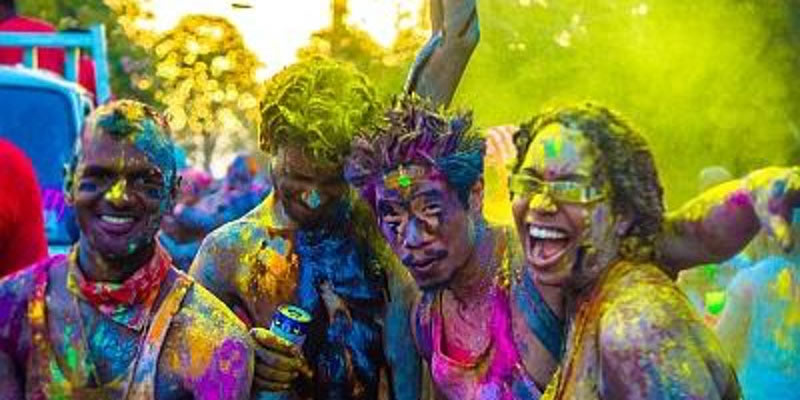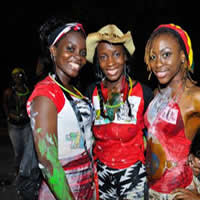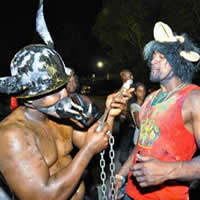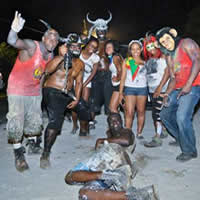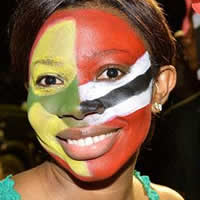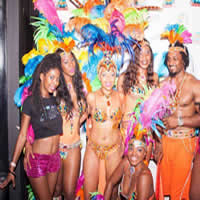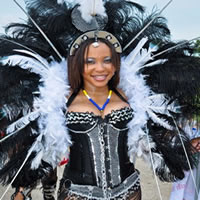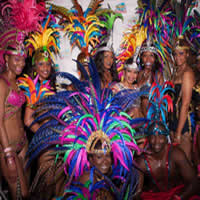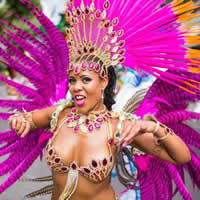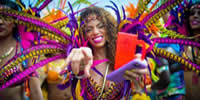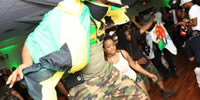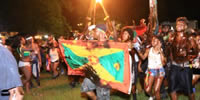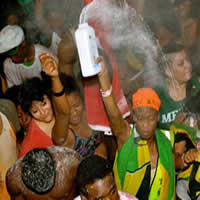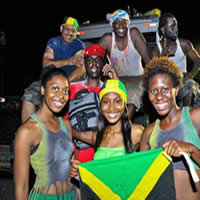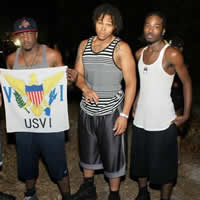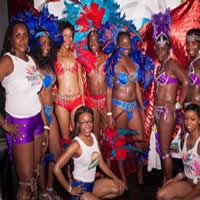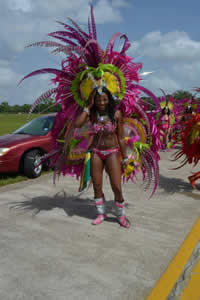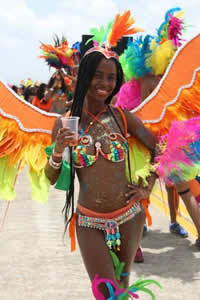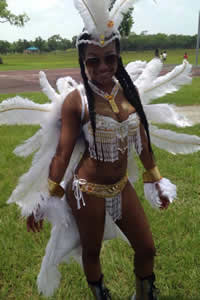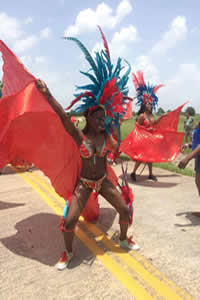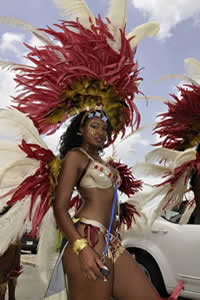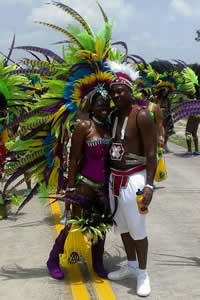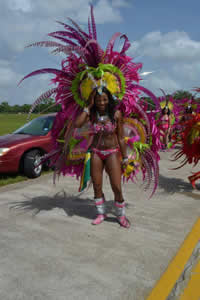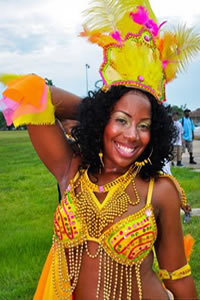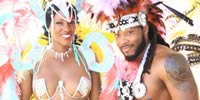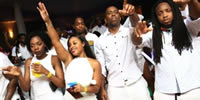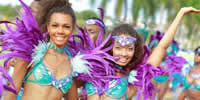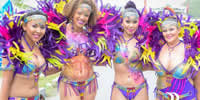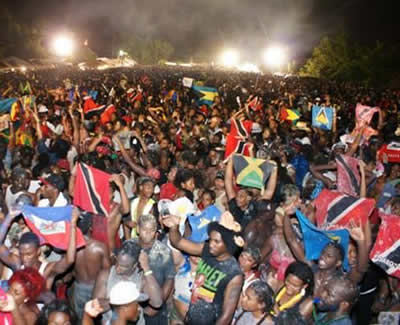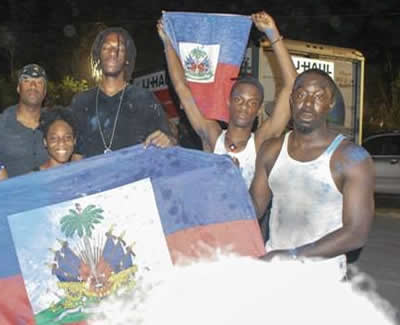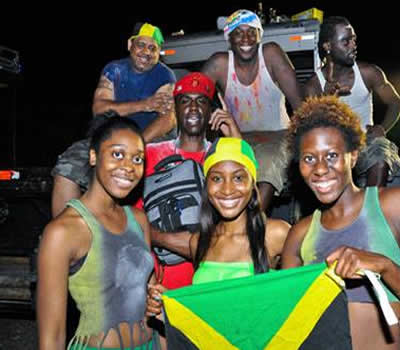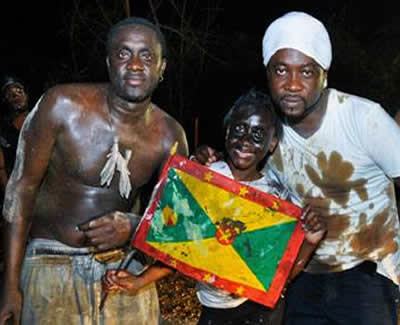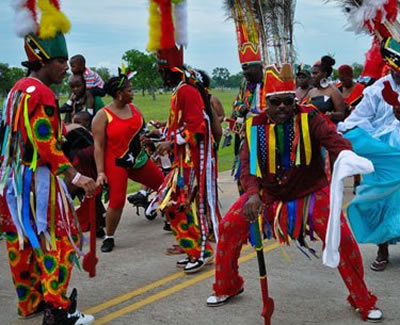 Jouvert - MUD - WATER - PAINT - OIL - POWDER. Fri, Jul 5, 2018, 8:00 PM –Sat, Jul 6, 2018, 5:00 AM
UNLIMITED FREE DRINKS BRING YUH MUGS
TICKETS - $20 - $30
13711 Almeda School Road Houston, TX 77047
Gates open at 8pm - until

General Admission -$20
***KIDS UNDER 12 ARE FREE***

Sun, July 07, 2019 --- 12:00PM - 10:00 PM

India House - 8888 West Bellfort - Houston, TX 77045